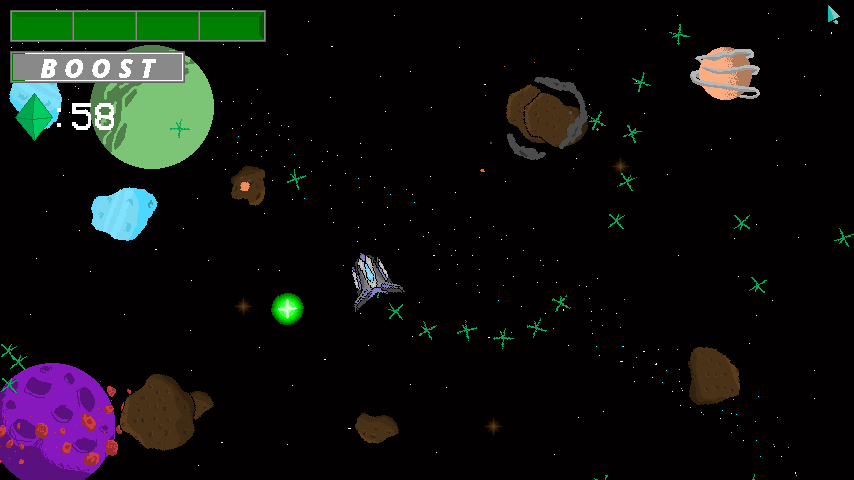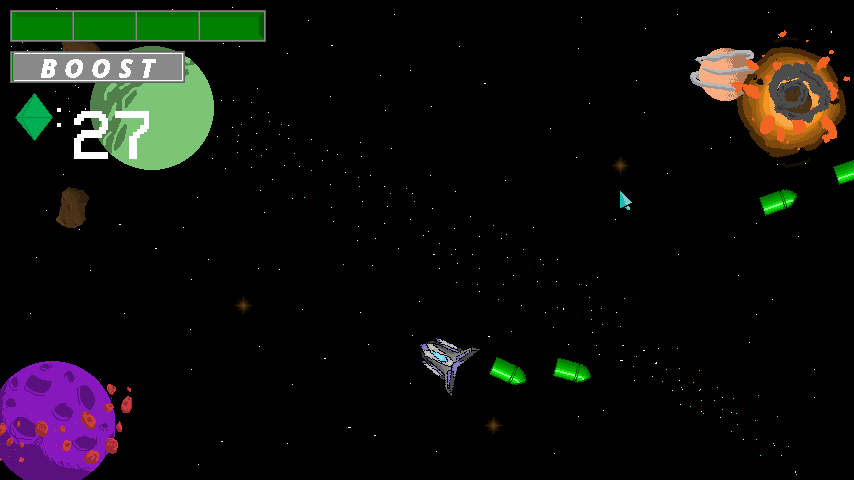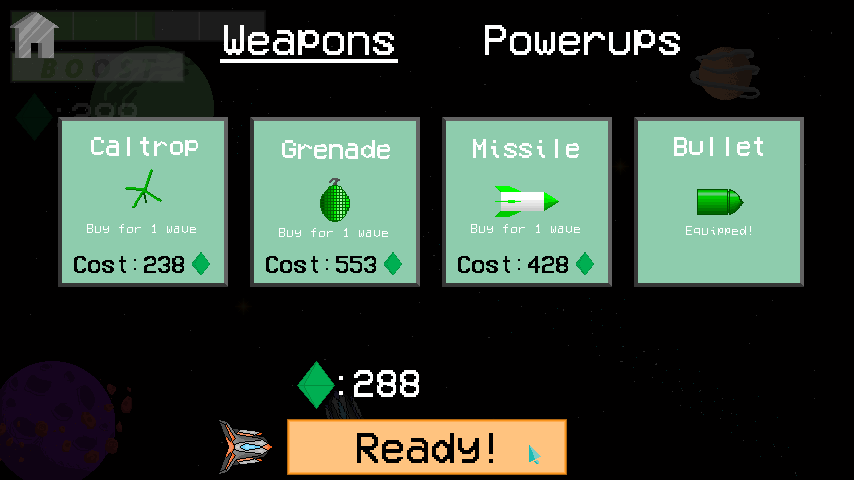 Project information
Genre: Shoot 'Em Up
Clients:
Project date: 13 September, 2019
Boost
You must survive waves of enemies by using your weapon, which doubles as your sole mode of propulsion. After surviving each wave, you can choose from a variety of unique weapons and powerups.
Play
You can play Boost on the following websites:
Boost + Your Site?
Want to get Boost on your site? We offer affordable prices for high-quality games.
Our Games
A collection of our latest games, covering a wide range of design disciplines