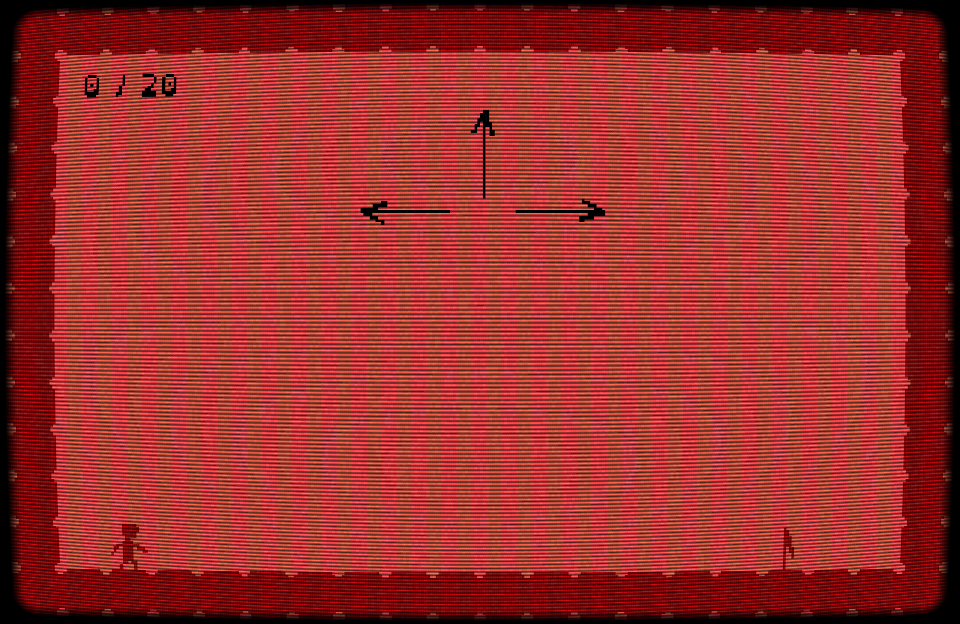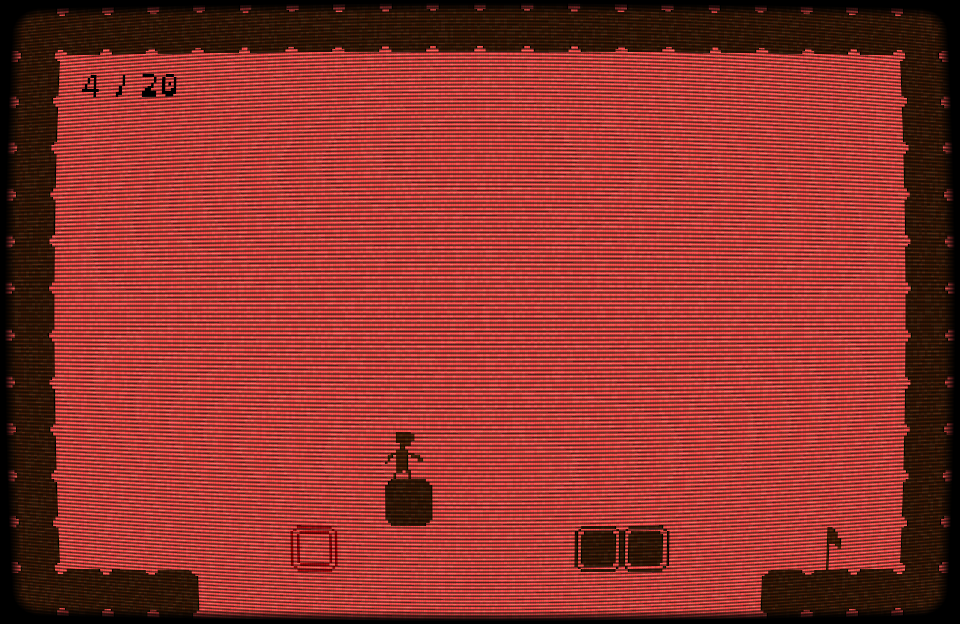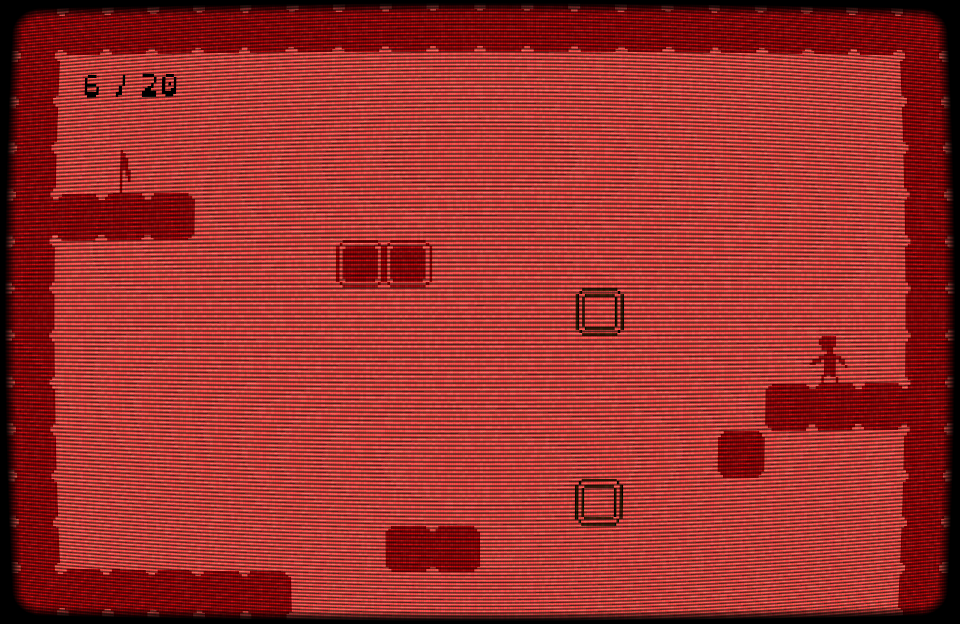 Project information
Genre: Puzzle Platformer
Clients: Addicting Games, Armor Games, CoolMathGames
Project date: 31 December, 2019
Color Cross
Hop your way to victory in Color Cross; a constantly changing retro platformer! The environment changes with every jump. So you better hop to it!
Play
You can play Color Cross on the following websites:
Color Cross + Your Site?
Want to get Color Cross on your site? We offer affordable prices for high-quality games.
Our Games
A collection of our latest games, covering a wide range of design disciplines